Welcome to bambu® Wholesale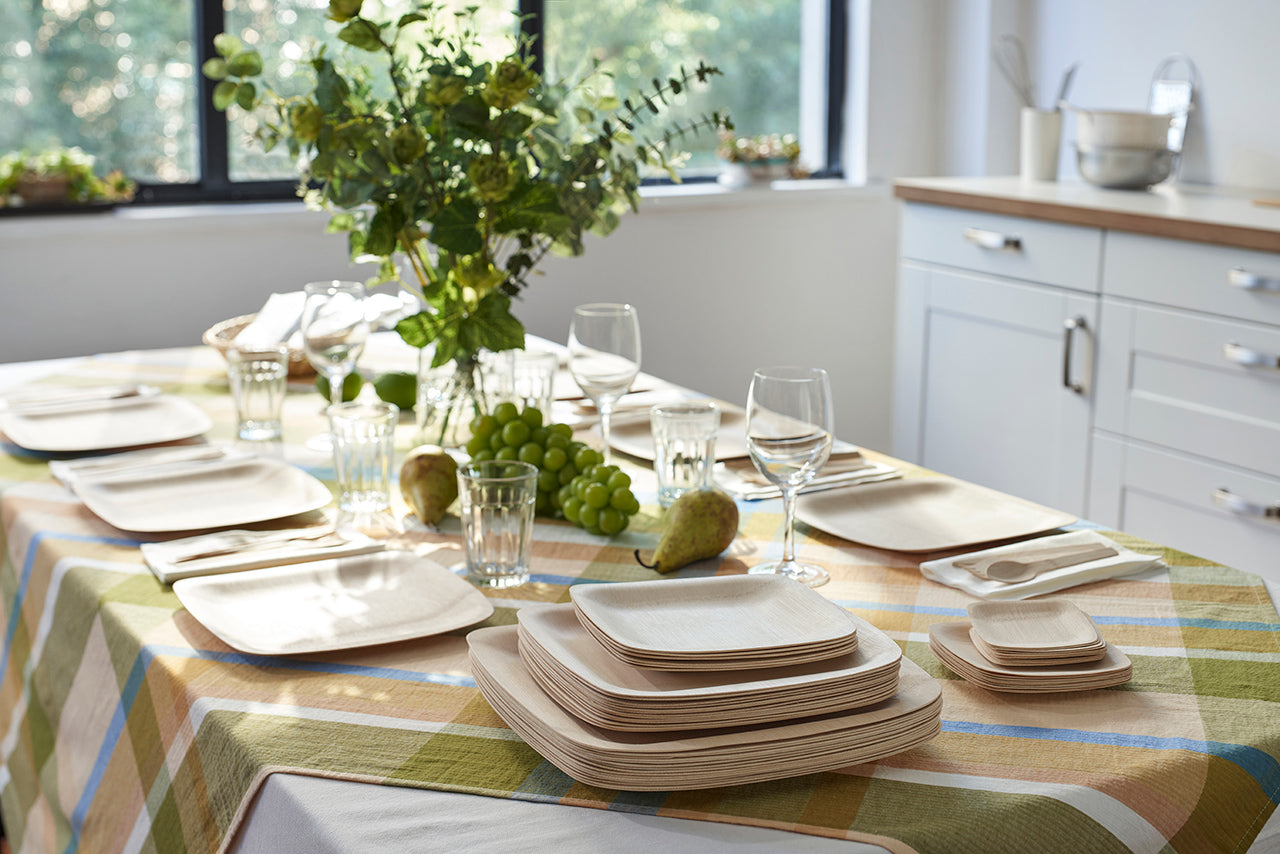 bambu® helps people live a more sustainable life by designing & producing plastic-free, safe, and beautiful products made from natural, renewable and organic materials. 
Current customers log in here
Interested in opening a wholesale account?
We'd love to learn more about your business. Please answer a few short questions to determine if bambu® is a good fit for your business.
Take our short prospective wholesaler survey
Read to apply? Click here to read our Terms and Conditions and apply for a wholesale account.
Why choose bambu®
Join the plastic-free movement and offer your customers a distinctive range of bamboo products and home goods. Our expertly crafted and hand-finished products set the standard for quality kitchenware and disposable, compostable dinnerware. Plus, our proven commitment to environmental responsibility makes us a top choice for sustainably minded customers. 
We are proud to make the first and only line of certified organic utensils, and to share that our Veneerware® line of compostable dinnerware is the only product in its category made from certified organic bamboo. 
Our wide range of wholesale eco-friendly products include certified organic bamboo kitchen utensils, on-the-go travel cutlery, an entire line of packaging free items, and much more.
Here are just a few reasons why so many wholesalers choose bambu®:
• Original and innovative designs
• Entire product range is plastic-free
• Tested, certified, safe & toxin-free
• 'At the Source' responsible sourcing
• Bulk options available for caterers & hospitality
• Proven seller in natural grocery, gift, eco boutique, lifestyle
• Minimal and effective packaging
• Outstanding customer support
bambu® is a B Corp member, 1% For the Planet member, and Carbon Neutral Certified.
For International Wholesale Inquiries click here.